Earlier this month distributors and managers from Finlandia Vodka gathered in Cambridge, MD for educational tours of the UMCES Horn Point Laboratory oyster hatchery and a restored oyster reef on the upper Choptank River.  Why? Because not only is Finlandia exceptional vodka made from the purest water in the world, but it's also an exceptional organization that understands the integral role pure water plays in all our lives.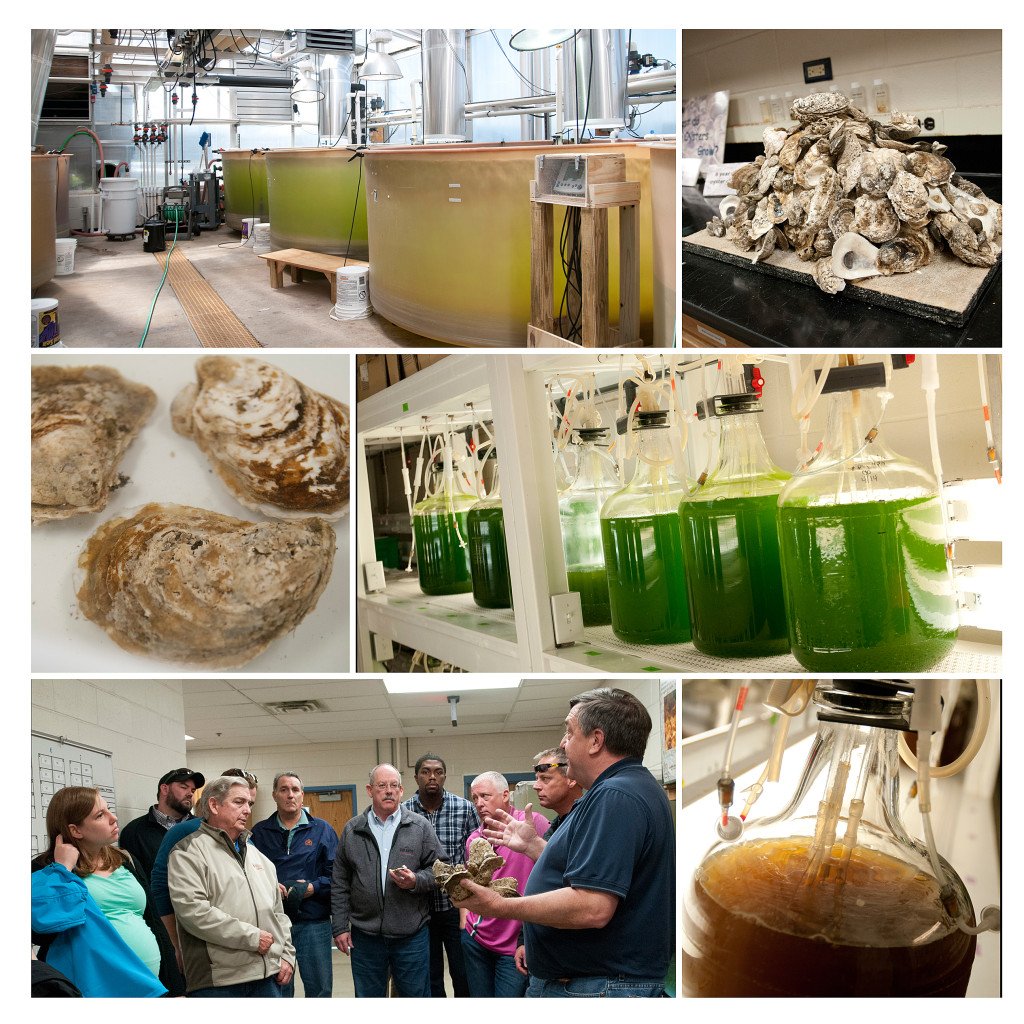 To support pure water projects, Finlandia donates 1% of its U.S. sales to environmental organizations that support pure water initiatives, including the Oyster Recovery Partnership.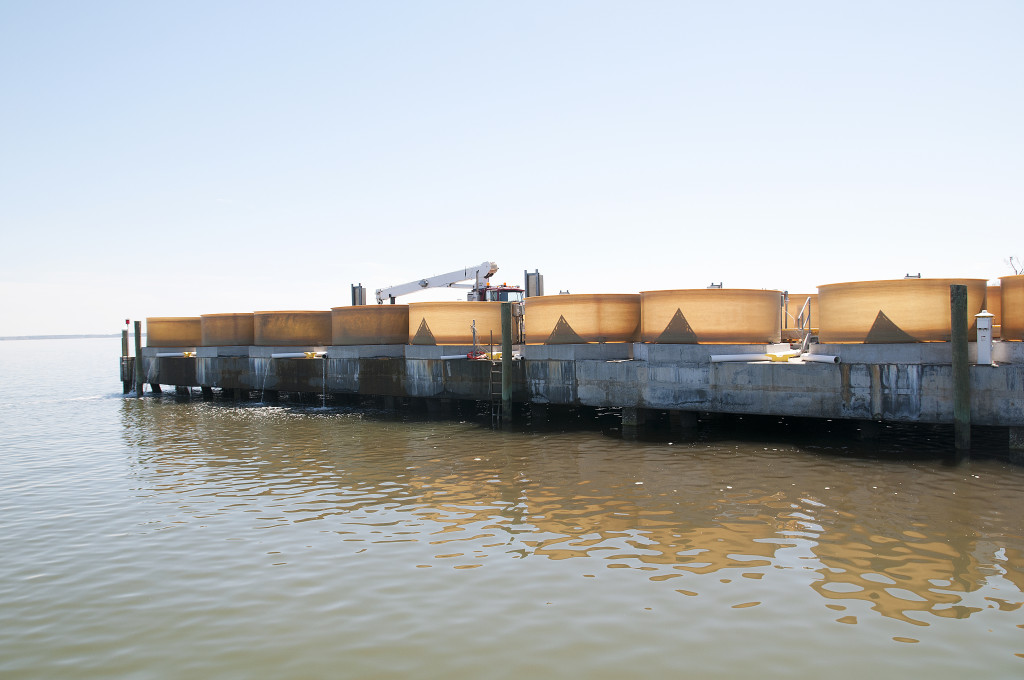 And Finlandia has made it super easy for YOU to help. To support pure water efforts, you can give back to that perfect wave you surfed over the weekend, you can donate to that epic powder day last month, and you can help save that sunset kayak. Grab your smartphone and a Finlandia cocktail, then post a pic of you raising a glass with the tag #4PureWater on Instagram or Twitter. For your help spreading the pure water message Finlandia will donate a dollar to one of their pure water initiatives up to $10,000. It only takes a minute to post your pic and help protect the water that you look forward to playing in all season long. Learn more about Finlandia #4PureWater here.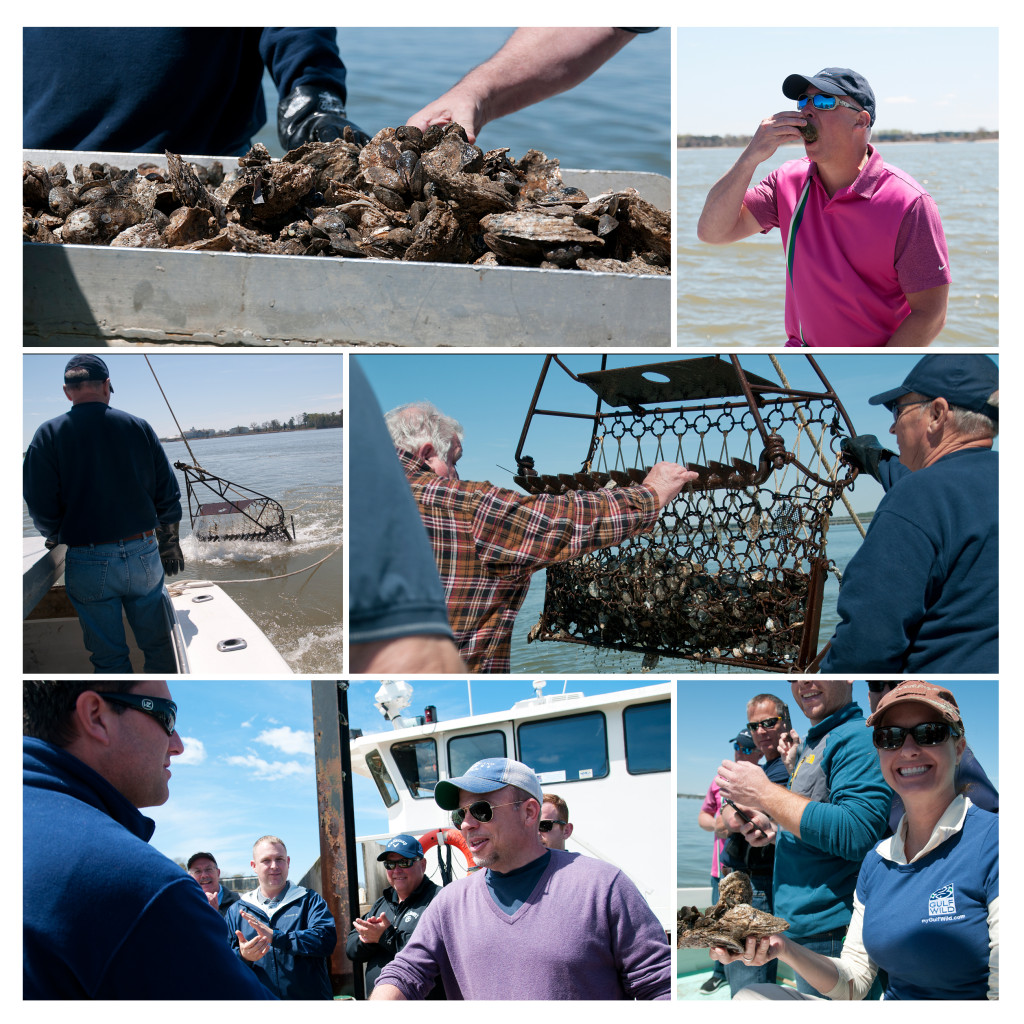 We are grateful to Finlandia for embracing ORP's mission, and supporting our local restoration efforts. Thank you for taking the time to see how the UMCES Horn Point Laboratory, ORP, and team of restoration partners collaborate to revitalize the oyster habitat, and restore this important natural resource.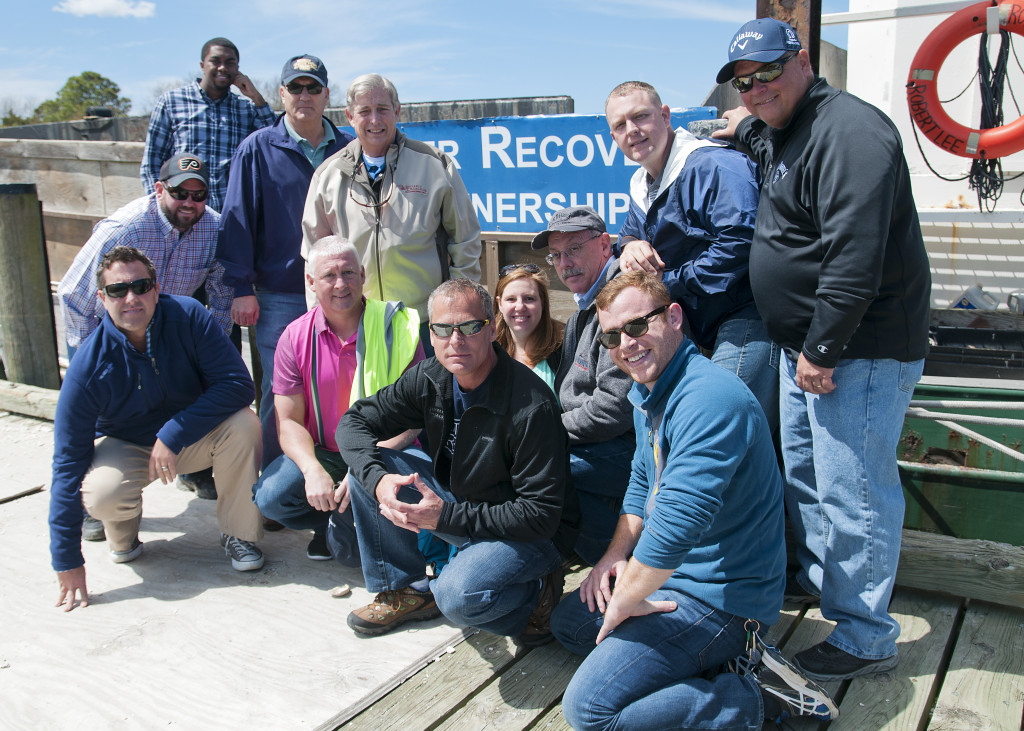 Cheers #4Pure Water!
Finlandia's Black-Eyed Susan recipe is the official drink of the Preakness.